How medical malpractice insurance is evolving in wake of ACA implementation
By the Casualty Actuarial Society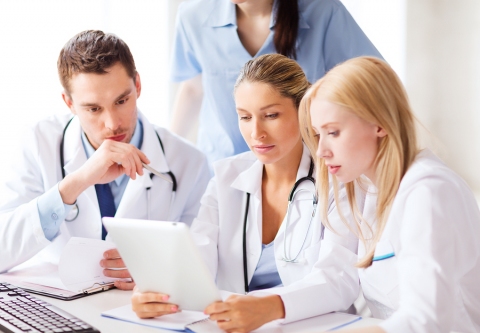 (page 1 of 3)
Though the impact of the Affordable Care Act (ACA) on medical malpractice insurance remains a bit of a puzzle, three insurance experts pieced together likely effects at a recent insurance conference for actuaries in New York.
Two casualty actuaries and a veteran medical malpractice underwriter were able to use demographic and health industry trends to predict how the medical malpractice world could change over the next decade, and gave their forecast at the Casualty Actuarial Society's Seminar on Reinsurance.
Through early April, seven to eight million people had signed up for health care through insurance exchanges, noted Elke Kirsten-Brauer, executive vice president and chief underwriting officer of MGIS, a leading national insurance program manager for medical professionals. She said about one-fourth did not have insurance before; within a few years, more than 22 million people will gain health insurance.
The mere presence of more insureds will increase the number of medical malpractice claims, Kirsten-Brauer said. Compounding the issue is the fact that they are largely unfamiliar with the health care system.
 "These are people who have never gone through the system," she said. "We need to educate them."
Absent any help understanding the system, Kirsten-Brauer predicted, patients will be more likely to sue.