Keys to financially empower women
Published 01/17/2017
Women can face many challenges in formulating and meeting financial goals. Here are some facts to set the framework:
Women make up almost half of the workforce and are the equal, if not main, breadwinner in four out of 10 families. Yet, on average, women continue to earn considerably less than men. In 2015, female full-time workers made only 80 cents for every dollar earned by men, a gender wage gap of 20%1.
Most likely they will become a primary caregiver for family and children. According to a recent insurance industry study, 22% of working women will at some point take time off to be a caregiver to either their children or aging parents2.
And since they typically earn less than men, both issues compound the fact that very often women will have fewer resources at hand for their future earnings and long-term financial goals.
Best practices to partner with women
As a female financial services professional, I have found this scenario presents a unique and important opportunity to work with women and provide solutions to often complex problems. In working with my female clients and prospects, I have learned a few best practices to help us stay on the same page in building a strong, lasting relationship.
Some women shy away from finding out what it will take to get them to their goals because they don't believe they earn enough money, or have the skills, to understand finances. Others are afraid of making the wrong choices, while some undervalue their ability to take charge of their financial future.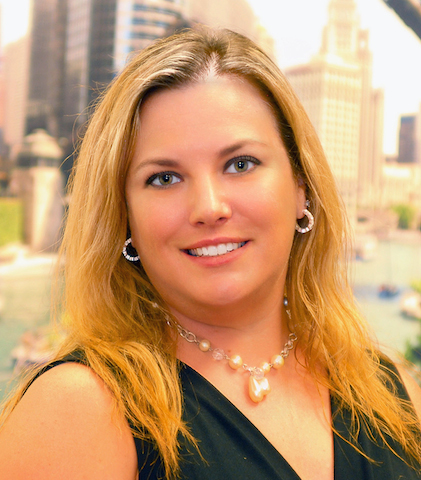 It doesn't have to be this way. As financial professionals, we can partner with women to find their financial voice. Women need to understand the choices available and how to achieve their goals in order to feel confident in making financial decisions.
When working with women, I may need a slightly different approach to financial services. The first goal is always to form a trusted partnership with them – I need to not only learn what their goals are but also be empathetic in understanding why they are important. Take a very consultative approach in the client meetings to reach a level of understanding where you, as the financial services professional, become a trusted partner with your client.
This does not happen overnight, and may take several meetings with your client or prospect before you start discussing products and solutions. Be patient, take the time to build your partnership and you will find that it will build lifelong clients.
Always seek to understand your clients so they will in turn understand you and your recommendations. Approaching your client meetings as educational and informational sessions is key in working with women. Many of my female clients rely on me to make sure they understand how their finances work, so they can feel comfortable and confident in making financial decisions.
• Thoughts on this approach, or have your own best practices to share about working with women clients? Please share on this new thread: How a top producer builds long-term client relationships with women
Next page: Different life phases, different sales process